–
The JCC Inclusion Services provides support to individuals throughout the Jewish Community. If you or a loved one require additional support for any of our programs or are seeking assistance with accessing training, we are available to help.
Community Outreach
Inclusion Services, in conjunction with the Jewish Federation, Yaffa Housing Society and Coast Mental Health is proud to offer Spark A Mitzvah Shabbat dinners and Jewish holiday programs at Dunbar supported housing.
–
VIRTUAL PROGRAMS
Inclusion @ Home
FREE. Streamed live via Zoom. For dates and to register please contact leamore@jccgv.bc.ca
–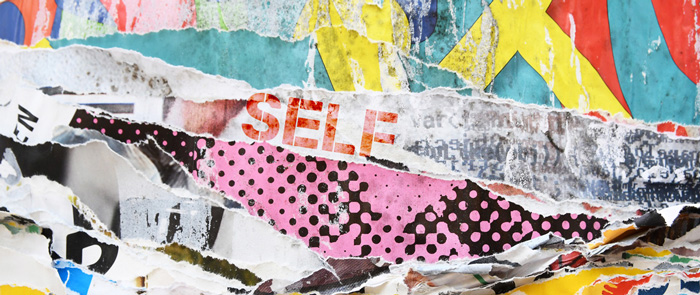 "Glued Together" – Art Hive@Home art studio classes  
Working with collage, paint and words, you will explore new ways to create images that tell your story. Via Zoom.
January 28, February 4, 11, 18. Free, pre-registration required.
Download flyer for details 
–
Cooking with You
Community kitchen comes to your home. We provide the ingredients, the instruction, and the inspiration right to your door. With Chef Lior.
Wednesday 3:00-4:00pm
Rise and Shine "Brunch"
A little humor, a look back on this week in history, happy stories from the news, and a chance to make friends. Hosted by social worker Lisa Quay & Leila Moharib (intern)
Sunday 10:00am
Jan 10 & 24; Feb 7 & 28; Mar 14
"Dinner" and A Movie
Bring your dinner to your screen and enjoy an uplifting and entertaining movie via Zoom, followed by a discussion.
Tuesday 6:30pm
Jan 12 & 26; Feb 9 & 23; Mar 9
Theatre Lab
An interactive project with Dena Wosk School, inviting individuals of mixed ability to co-create a production, and develop self-awareness and self-advocacy skills. Funded by the Jewish Federation and Heller Memorial Fund
Monday 7:00-7:50pm
To register: leamore@jccgv.bc.ca
–
IN-PERSON at the J
Programs at the JCC, following physical distancing guidelines. For inquiries and registration contact Leamore Cohen leamore@jccgv.bc.ca
–
Art Hive
Guided activities or self-directed art making. Discover your inner artist and build community. All ages and levels.
Sunday 10:00am-1:00pm
ArtHive@home – a series of special art projects done from your home.
Relax and Just Breathe
Slow down and recharge with a restorative class of gentle stretching, breath work and visualization.
Thursday 10:00-11:00am
–
We Are With You:
A Food & Fitness Program for Vulnerable Populations through COVID-19 Phase 3.
If you are socially isolated or self-isolating and looking to connect and to register for free-low barrier social opportunities contact Leamore Cohen leamore@jccgv.bc.ca
Thanks to funding from  Government of Canada,  administered by United Way.